4 Pics 1 Word Answers by Lotum GBMH - Answers containing 8 letters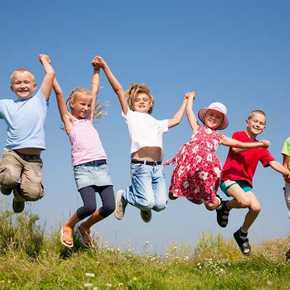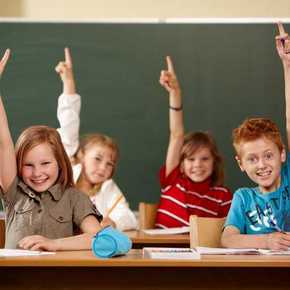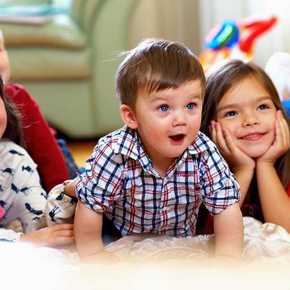 Level 23
CHILDREN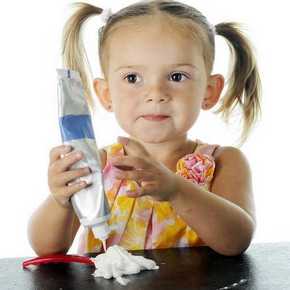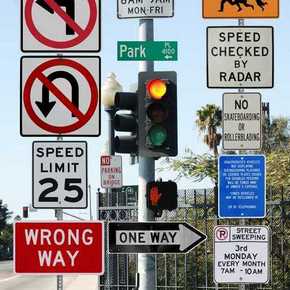 Level 110
OVERKILL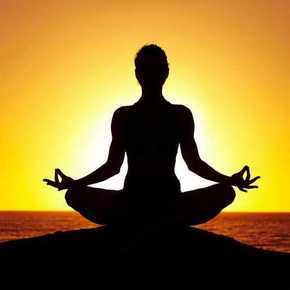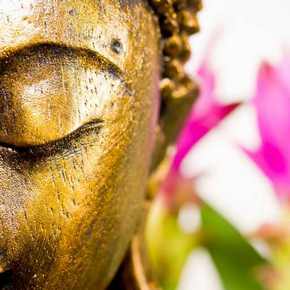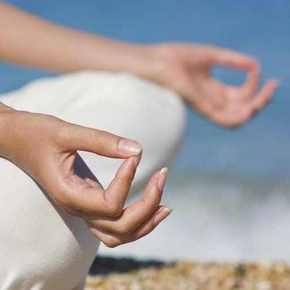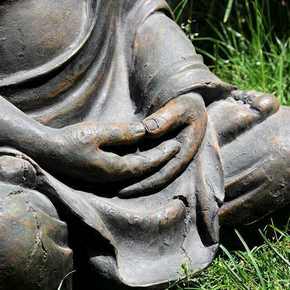 Level 177
MEDITATE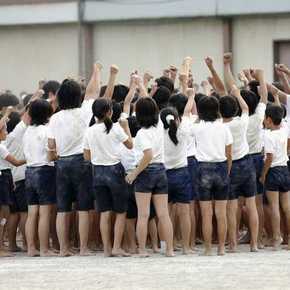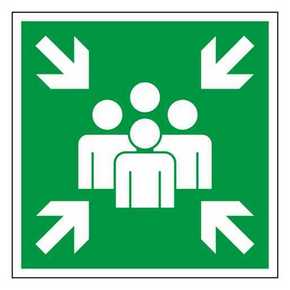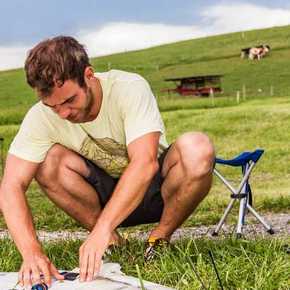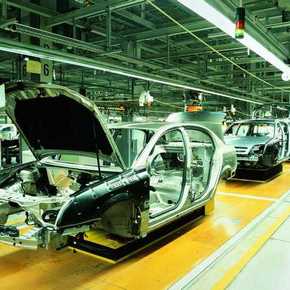 Level 236
ASSEMBLE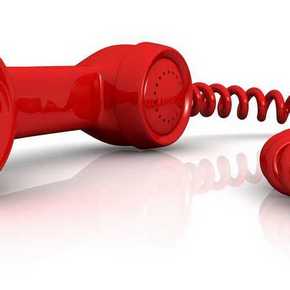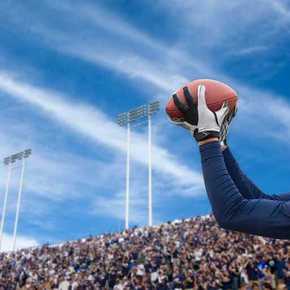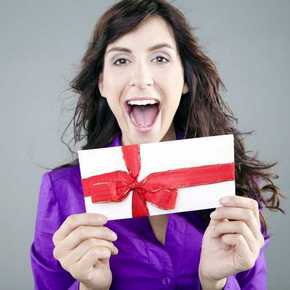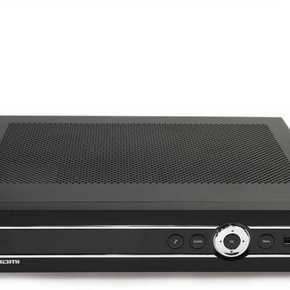 Level 285
RECEIVER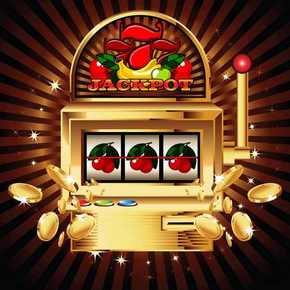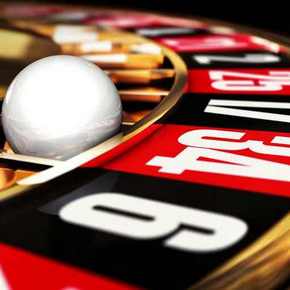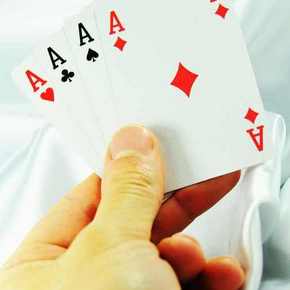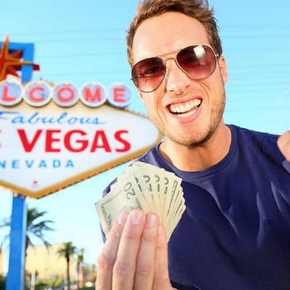 Level 286
GAMBLING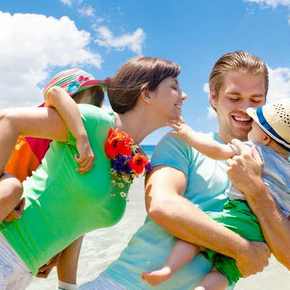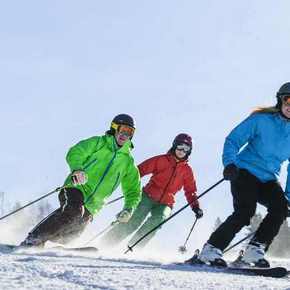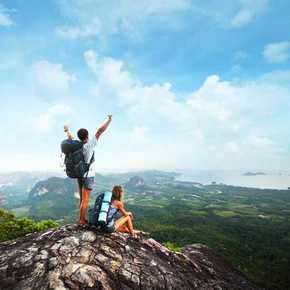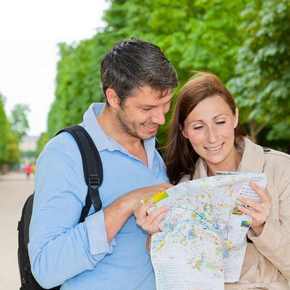 Level 287
VACATION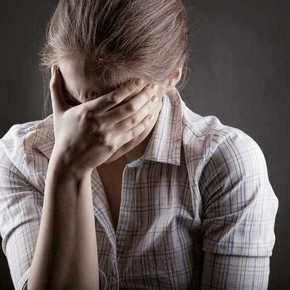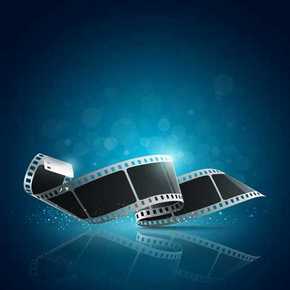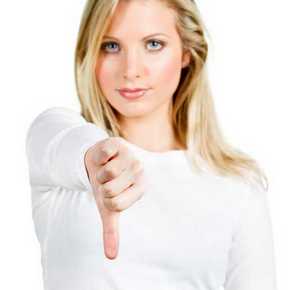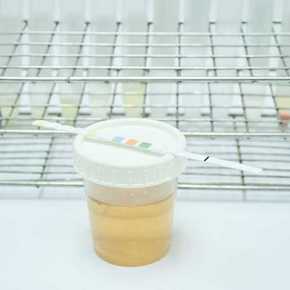 Level 291
NEGATIVE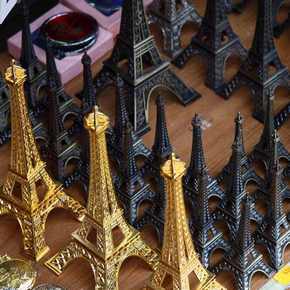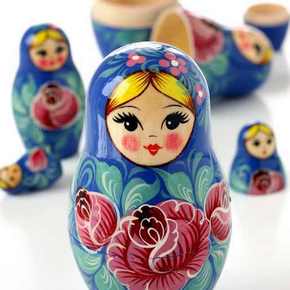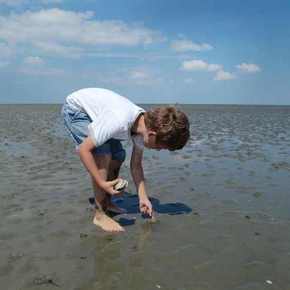 Level 298
SOUVENIR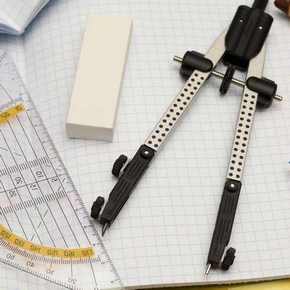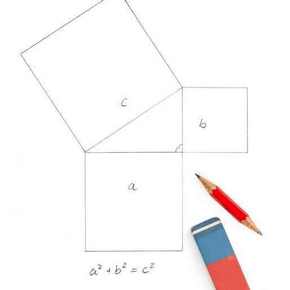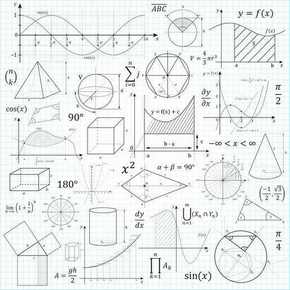 Level 303
GEOMETRY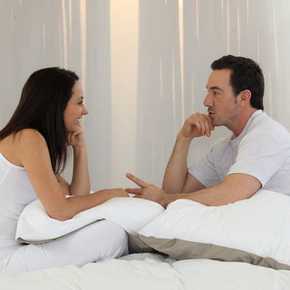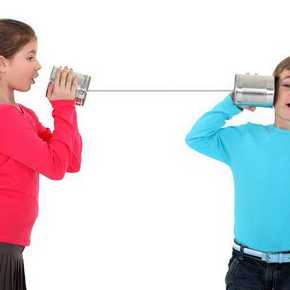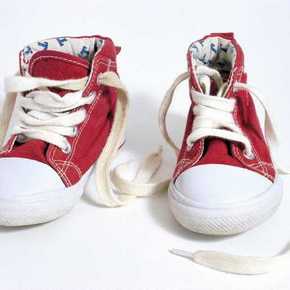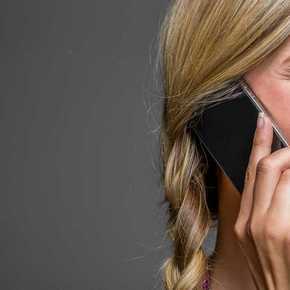 Level 326
CONVERSE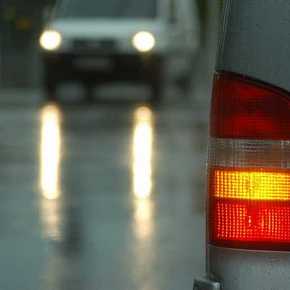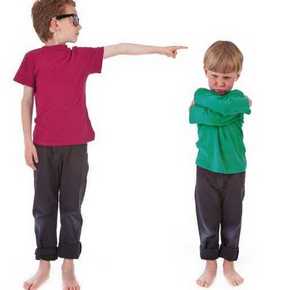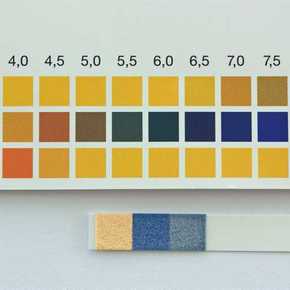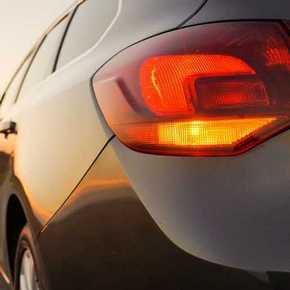 Level 328
INDICATE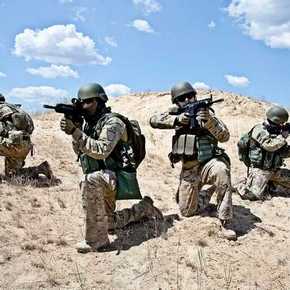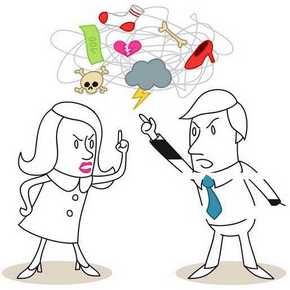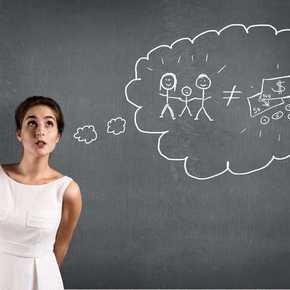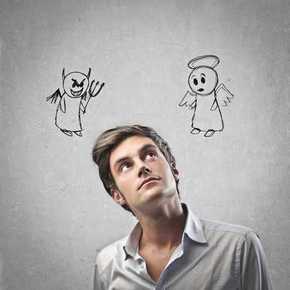 Level 346
CONFLICT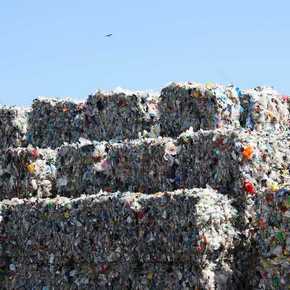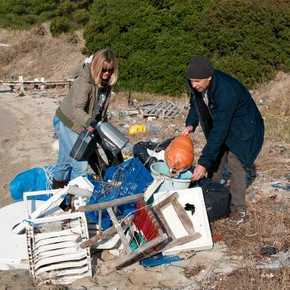 Level 348
SCAVENGE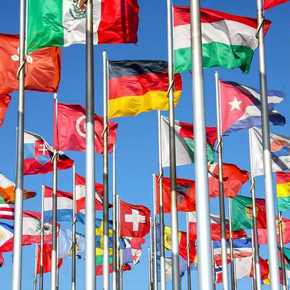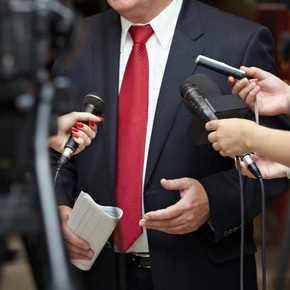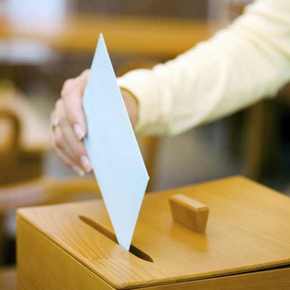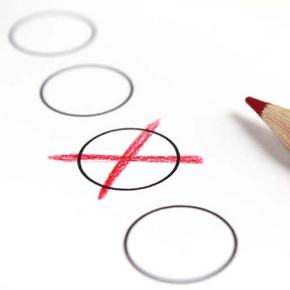 Level 369
POLITICS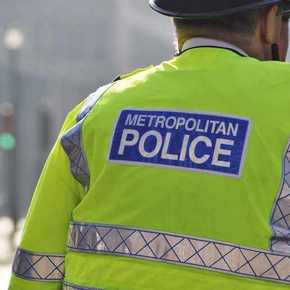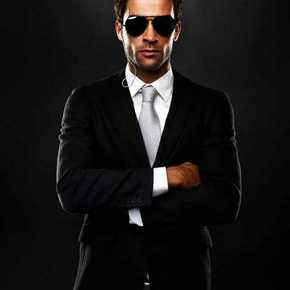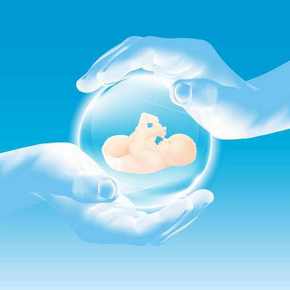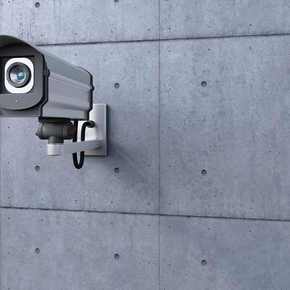 Level 374
SECURITY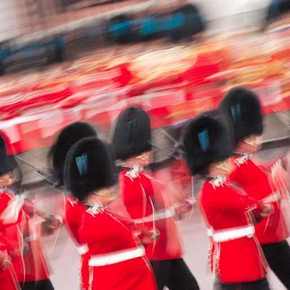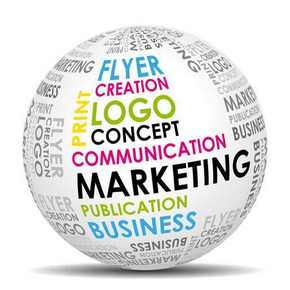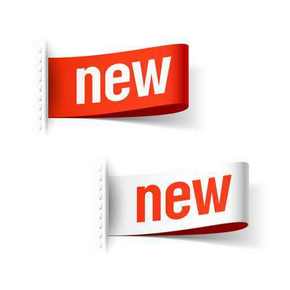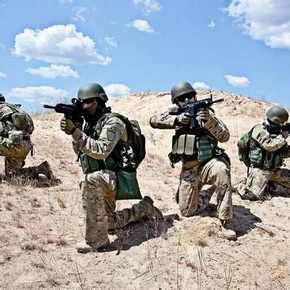 Level 376
CAMPAIGN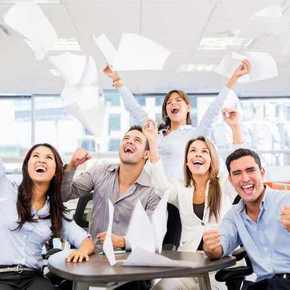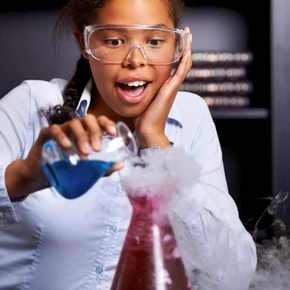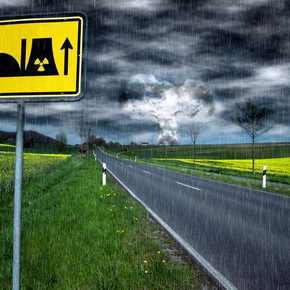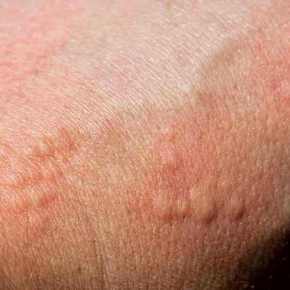 Level 384
REACTION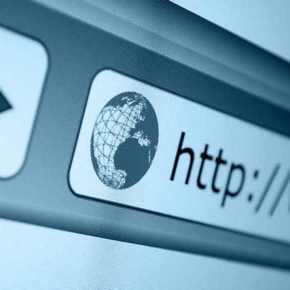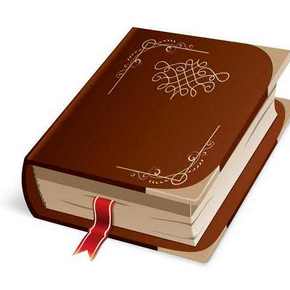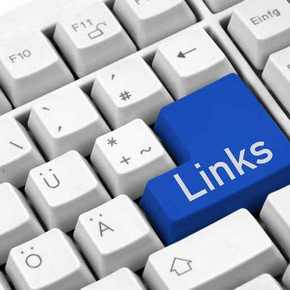 Level 394
BOOKMARK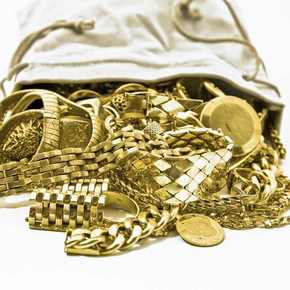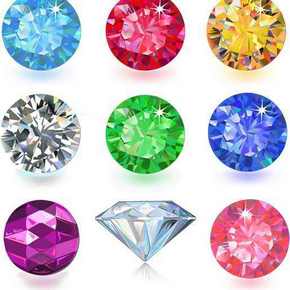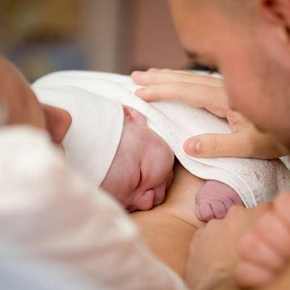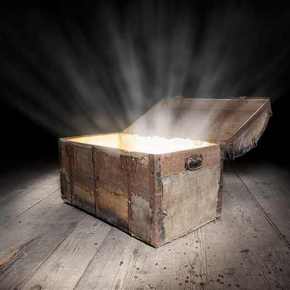 Level 397
PRECIOUS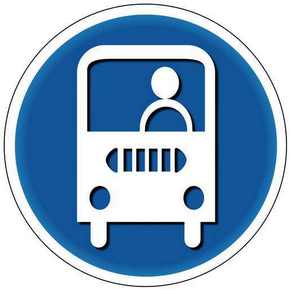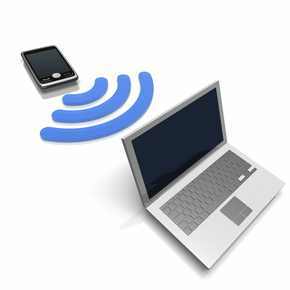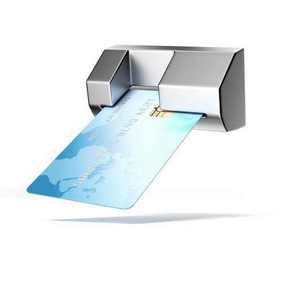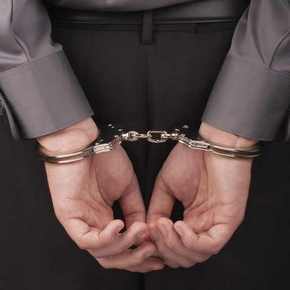 Level 408
TRANSFER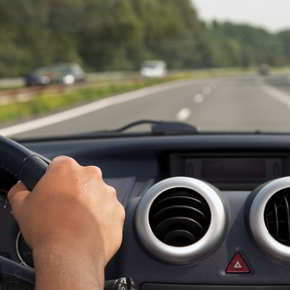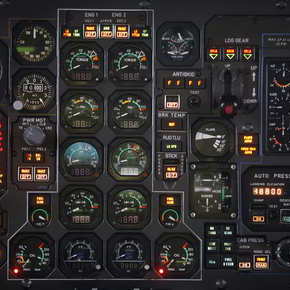 Level 460
CONTROLS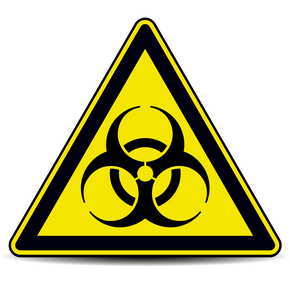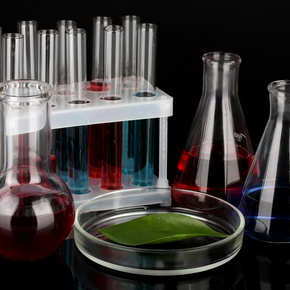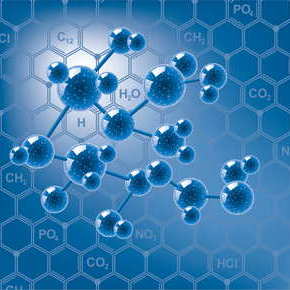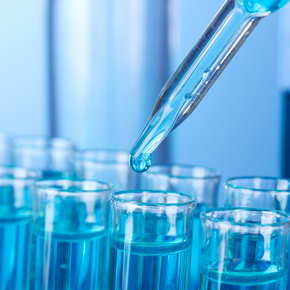 Level 461
CHEMICAL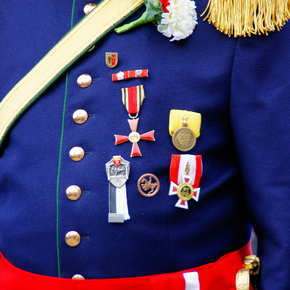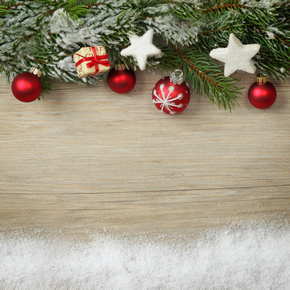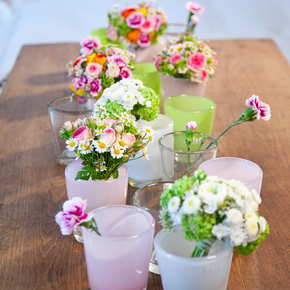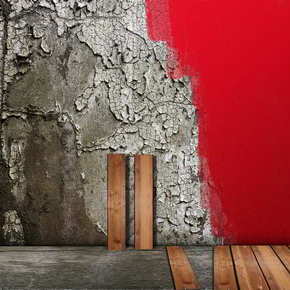 Level 462
DECORATE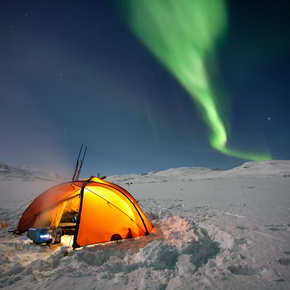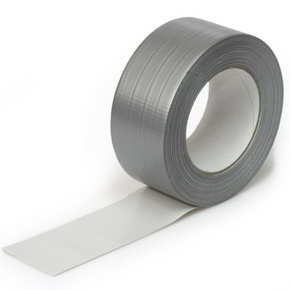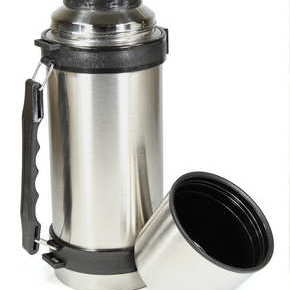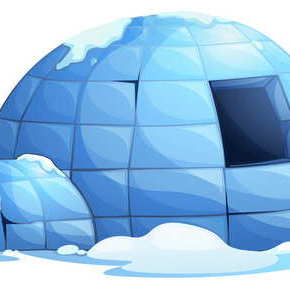 Level 463
INSULATE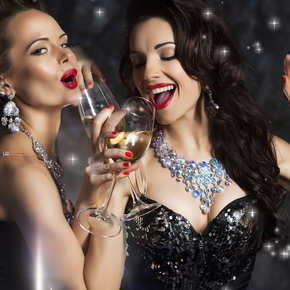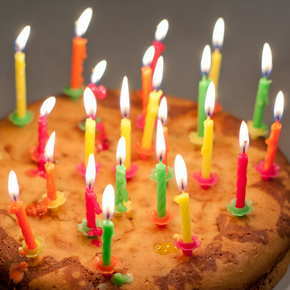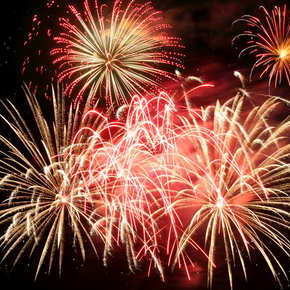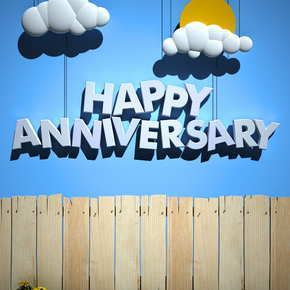 Level 464
OCCASION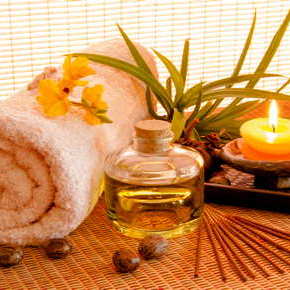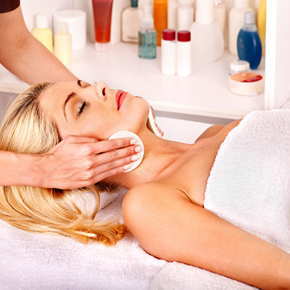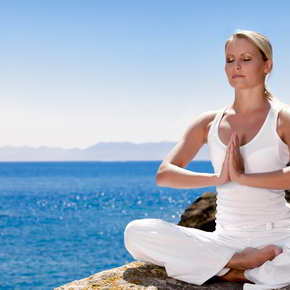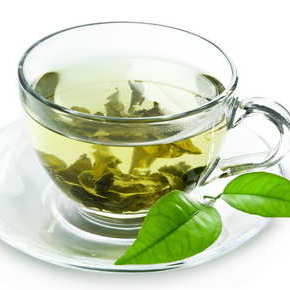 Level 465
WELLNESS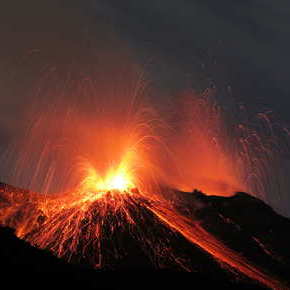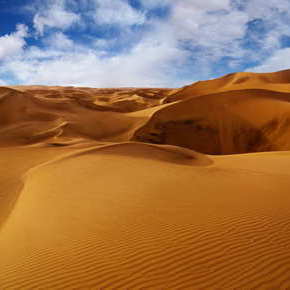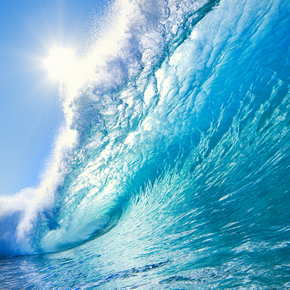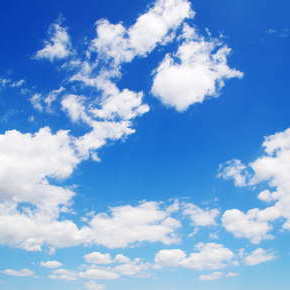 Level 466
ELEMENTS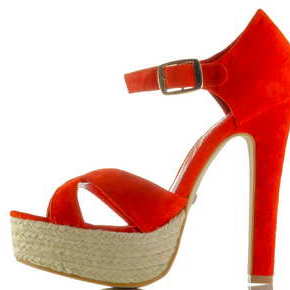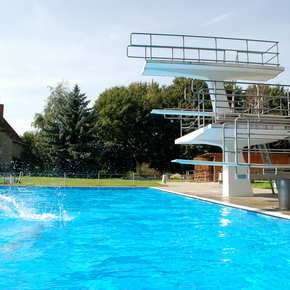 Level 474
PLATFORM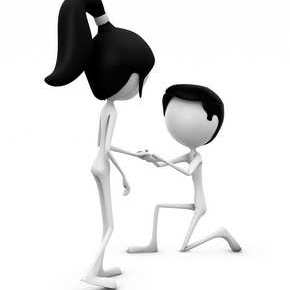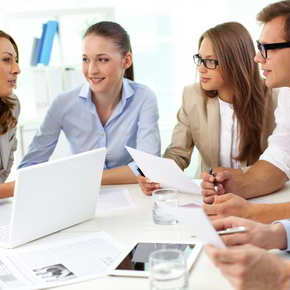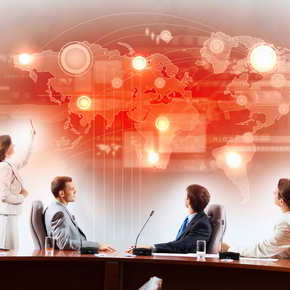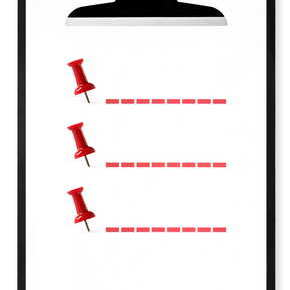 Level 475
PROPOSAL
Which level are you on?
Please select from one of levels below you are currently on.
1 to 2500
1501 to 4163
Our website is not affiliated with any of the games mentioned on our website. All intellectual rights are owned by Lotum Gmbh, GameCircus, RedSpell & Itchmania. None of the mentioned companies endorse our website or have any affiliation.