4 Pics 1 Movie Answers by Game Circus - Answers containing 11 letters
Level 1 Answer 1
I LOVE YOU, MAN
Level 1 Answer 2
PULP FICTION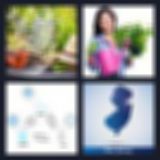 Level 1 Answer 3
GARDEN STATE
Level 2 Answer 4
AMERICAN PIE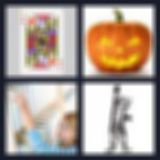 Level 2 Answer 5
JACK REACHER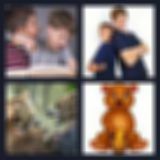 Level 3 Answer 6
BROTHER BEAR
Level 3 Answer 7
BALLS OF FURY
Level 4 Answer 8
ICE PRINCESS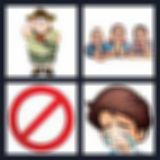 Level 4 Answer 9
BOYS DON'T CRY
Level 4 Answer 10
DEEP BLUE SEA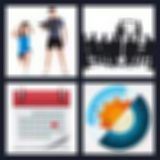 Level 4 Answer 11
TRAINING DAY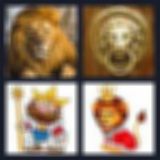 Level 5 Answer 12
THE LION KING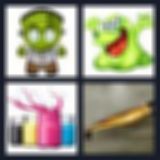 Level 5 Answer 13
MONSTERS, INC.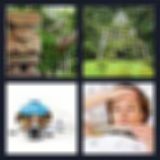 Level 6 Answer 14
JUNGLE FEVER
Level 7 Answer 15
TOTAL RECALL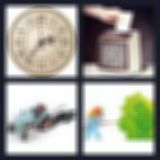 Level 7 Answer 16
A TIME TO KILL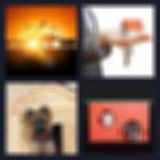 Level 8 Answer 17
ANIMAL HOUSE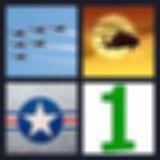 Level 9 Answer 18
AIR FORCE ONE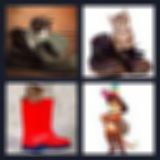 Level 9 Answer 19
PUSS IN BOOTS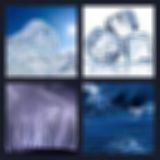 Level 10 Answer 20
THE ICE STORM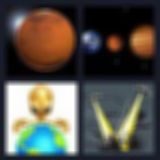 Level 11 Answer 21
MARS ATTACKS!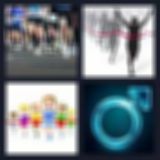 Level 12 Answer 22
MARATHON MAN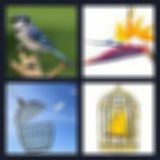 Level 12 Answer 23
THE BIRDCAGE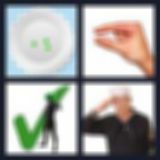 Level 12 Answer 24
A FEW GOOD MEN
Level 12 Answer 25
THE OMEGA MAN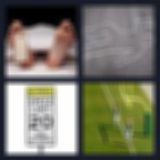 Level 13 Answer 26
THE DEAD ZONE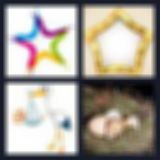 Level 14 Answer 27
A STAR IS BORN
Level 15 Answer 28
URBAN COWBOY
Level 15 Answer 29
KNIGHT MOVES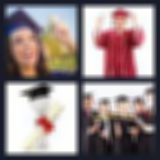 Level 16 Answer 30
THE GRADUATE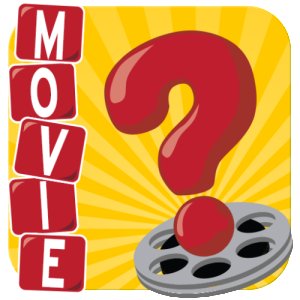 Other Popular Mobile App Games
We have help listed on the main Games & Apps page for other popular word games. Please contact us should you want us to add any apps to the site. You can grab super simple
Wheel of Fortune Mobile App Cheats
and
Scrabble/WWF Word Finder
and multiple other games!
Our website is not affiliated with any of the games mentioned on our website. All intellectual rights are owned by Lotum Gmbh, GameCircus, RedSpell & Itchmania. None of the mentioned companies endorse our website or have any affiliation.