4 Pics 1 Movie Answers by Game Circus - Answers containing 8 letters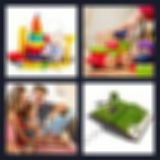 Level 1 Answer 1
TOY STORY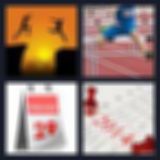 Level 1 Answer 2
LEAP YEAR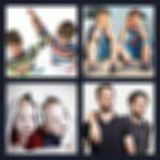 Level 2 Answer 3
BROTHERS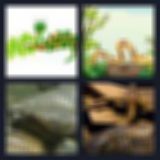 Level 2 Answer 4
ANACONDA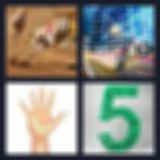 Level 3 Answer 5
FAST FIVE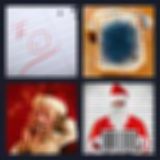 Level 3 Answer 6
BAD SANTA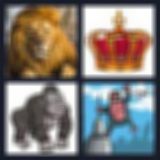 Level 3 Answer 7
KING KONG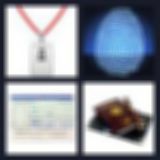 Level 3 Answer 8
IDENTITY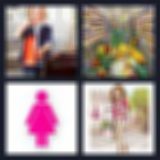 Level 3 Answer 9
SHOPGIRL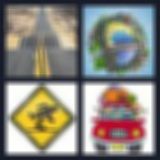 Level 3 Answer 10
ROAD TRIP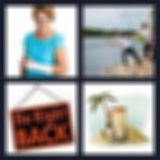 Level 4 Answer 11
CAST AWAY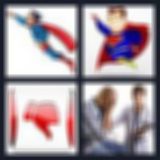 Level 4 Answer 12
SUPERBAD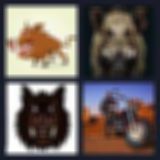 Level 5 Answer 13
WILD HOGS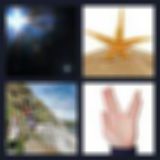 Level 5 Answer 14
STAR TREK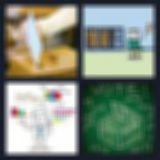 Level 6 Answer 15
ELECTION
Level 6 Answer 16
SPACE JAM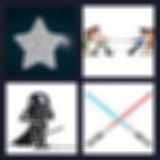 Level 7 Answer 17
STAR WARS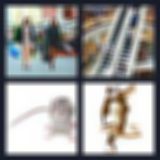 Level 7 Answer 18
MALLRATS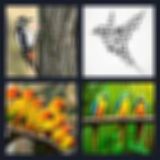 Level 8 Answer 19
THE BIRDS
Level 9 Answer 20
THE A-TEAM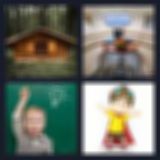 Level 9 Answer 21
CABIN BOY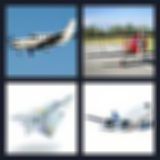 Level 10 Answer 22
AIRPLANE!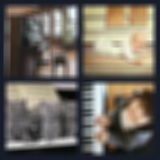 Level 10 Answer 23
THE PIANO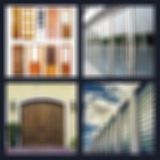 Level 10 Answer 24
THE DOORS
Level 11 Answer 25
SILKWOOD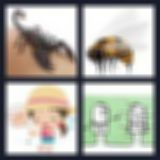 Level 12 Answer 26
THE STING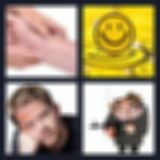 Level 12 Answer 27
SCARFACE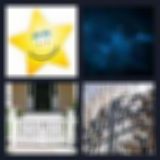 Level 13 Answer 28
STARGATE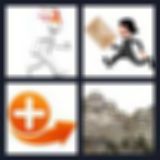 Level 13 Answer 29
RUSHMORE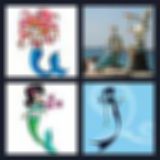 Level 14 Answer 30
MERMAIDS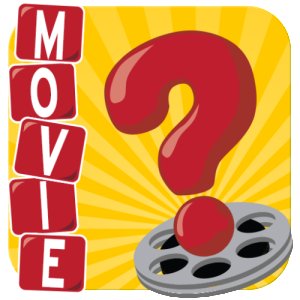 Other Popular Mobile App Games
We have help listed on the main Games & Apps page for other popular word games. Please contact us should you want us to add any apps to the site. You can grab super simple
Wheel of Fortune Mobile App Cheats
and
Scrabble/WWF Word Finder
and multiple other games!
Our website is not affiliated with any of the games mentioned on our website. All intellectual rights are owned by Lotum Gmbh, GameCircus, RedSpell & Itchmania. None of the mentioned companies endorse our website or have any affiliation.